SPONSOR OR ADOPT A
USA HERO

TODAY SO THAT THEY ARE NEVER TO BE FORGOTTEN
Our country's freedom is paid for by the blood and soul of 6,987 US Military who paid the ultimate price since 9/11, in Afghanistan, Irag, Syria and in our home land. Their sacrifice is so that we can enjoy the lifestyle in America that other countries wish to have.  Many of our soldiers were young men and women who voluntarily joined leaving behind their families to fight for our constitutional democracy. Let us honor them for their service by  Donation as small as $25, Sponsorship and Adoption, so that they are "Never to be Forgotten".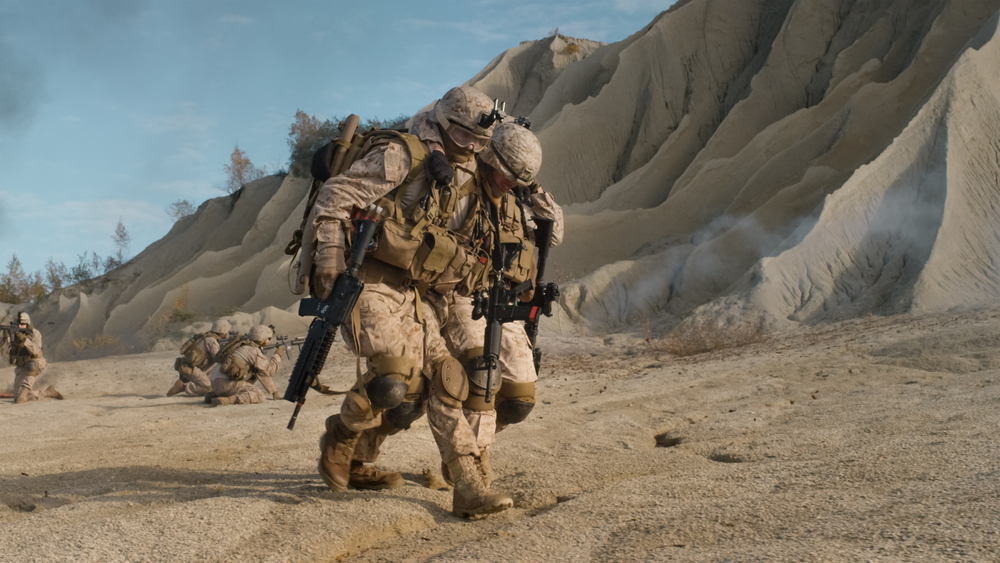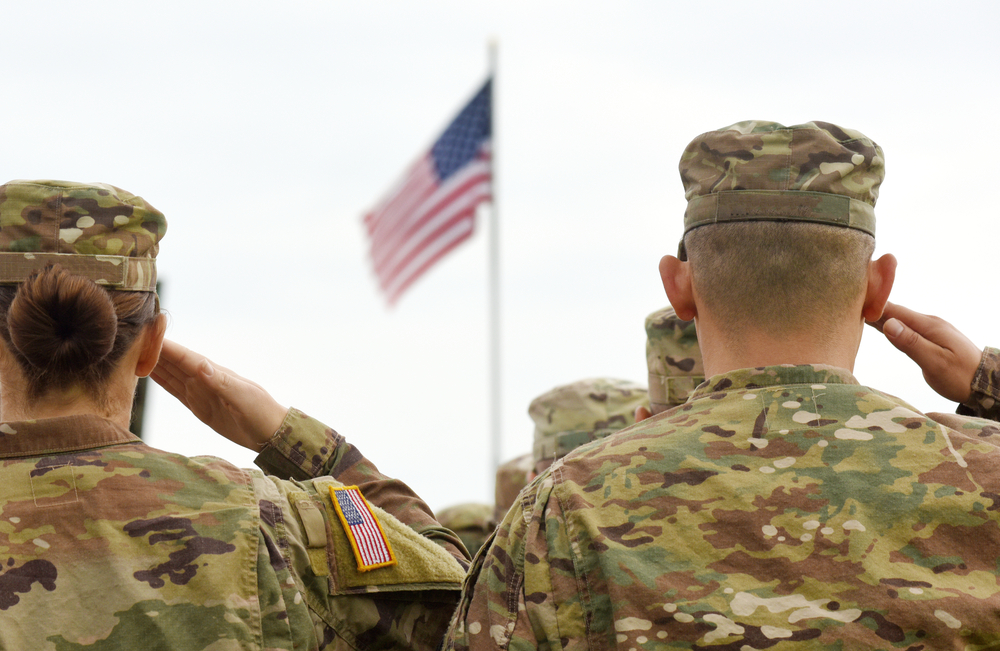 Your Sponsorship will provide the family of the USA Hero a Framed Memorial Picture with Branch of Service, Unit, Rank, Name, Dash Date, Medals and silhouette of saluting Soldiers in front of an American Flag background. Also with a title on top,
America Will Never Forget
Honoring USA Heroes
Sponsors name and City, State
You will also receive a Certificate of Appreciation from HonoringUSAHeroes.Org and one will be presented to the family on your behalf. 
Click on the button Sponsor A Hero, this will take you to http://icasualties.org  View Irag and Afghanistan Fatalities.  Search for the US Soldier you wish to Sponsor, and then email us the Soldier's information so that we may contact the family through local Veterans Organization to make arrangements to present this amazing gift from a grateful US Citizen.
Your adoption of a USA Hero, you will receive the benefits of Sponsoring a Hero plus receive an identical Framed Memorial Picture Speaker for your home or business to further the memories of your adopted Hero among your family, friends, and business clients. Be proud to display and answer any questions or tell the story of your Adopted Hero.